"Knowing how something is done is one thing.
Being able to do it is another."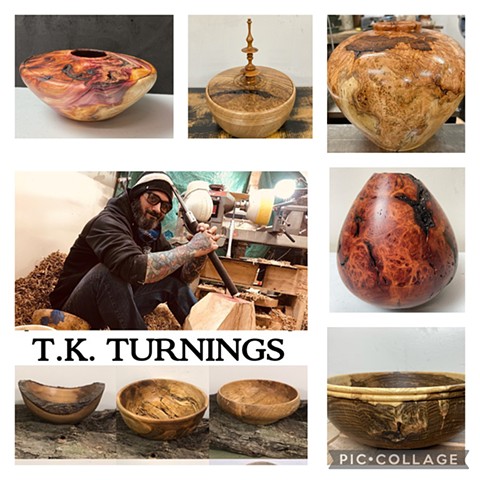 I yearn to turn...the very moment I turned my first piece on the lathe, I knew I had found my calling!!
Using Central Pennsylvania's finest timbers and I only use material that has already been taken down by Mother Natty herself or a professional arborist.